LESS THAN
30 MIN ARRIVAL
LIVE 24/7
TOWING SERVICE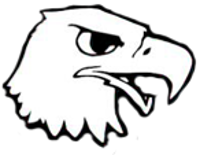 effective flatbed transportation
We provide fast, courteous and inexpensive towing services in Augusta, Ga. We're always there when you need us most. Having your vehicle breakdown is always frustrating to car owners. We are capable of transporting and recovering Light, Medium, and Heavy Duty vehicles anytime.
More than
30 years of experience
Short arrival time of
30 minutes or less
Honest competitive prices –
zero hidden fees
Friendly and
professional service
Available
24 hours a day, 7 days a week

ALL CITY TOWING
Get a tow within anywhere within the CSRA. Our affordable prices and punctual arrivals is why drivers love our service and brand.

IMPOUNDS
We are the perfect solutions for business owners, management or anyone else that needs a vehicle to be removed.
FAST AND COURTEOUS SPECIALISTS
Are you a fit for Eagle Recovery and Towing? At Eagle Towing, our team is immensely diverse. Our team is comprised of individuals who are results driven and who have in-depth industry knowledge.
We are constantly seeking talented and enthusiastic individuals who are reliable and trust worthy. We leave no stone unturned when it comes to customer satisfaction and that's why it is important that our team members have the spirit and mind-set of an entrepreneur. As we continue to expand, we are continually seeking for experienced and dependable professionals to join our team.
All applicants are subject to driving history, drug testing, criminal background checks and must pass and possess a D.O.T. medical card.
DELIVERS THE BEST
Name: *
Phone: *
Tow From: *
Tow To: *
Vehicle Type
Car
Truck
Email: *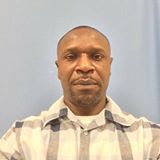 Recently got into an accident and had my car towed to Eagle Paint & Body. From the moment my car was picked up I received nothing but warm friendly faces and excellent customer service. The team at the front office was extremely patient and thorough with the explanation of the damages and the repair process. I was constantly updated every step of the way.
RONALD WRIGHT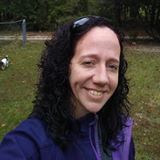 Tuesday my car left me stranded at Kroger in Grovetown….Replaced the battery while at Kroger and that didn't fix it but yes the battery tested bad at the parts store…Called Eagle on Wednesday, took them the key…Mike gave me an amazing rate to get the starter replaced. They towed my car to their shop and fixed it. They let me know of other very dangerous repairs that need to be made…the only reason they are not doing the repairs is because the parts were still under warranty at another shop. (Eagle even offered to have it towed to the other shop) Highly recommend Eagle Paint and Body!!! Very friendly staff and fair rates for repairs!.
NICOLE RABUN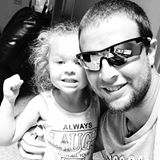 Today, my jeep left me stranded. I called two tow services before finding these guys. Now, I am definitely glad that the others hung up on me. Let me start from the beginning… Driving down the highway in traffic in a construction zone. Car dies. No power. Pop the hood, alternator nearly on fire.. Well. Smoking none the less. I finally call these guys, and they charge me a very reasonable rate. I would have paid triple the amount for the way they treated my family. The woman behind the desk handled everything due to my phone being at less than 20% battery life. She arranged the tow, and called the sheriffs dept to dispatch a squad car since my wife and children were with me. The man who drove the truck, stood in 95+ degree heat with us until the sheriff arrived to make sure we all got picked up. Needless to say, I was very pleased with the service here, and I think anyone else will be too! Wonderful people!
ANTHONY & SARAH BEALL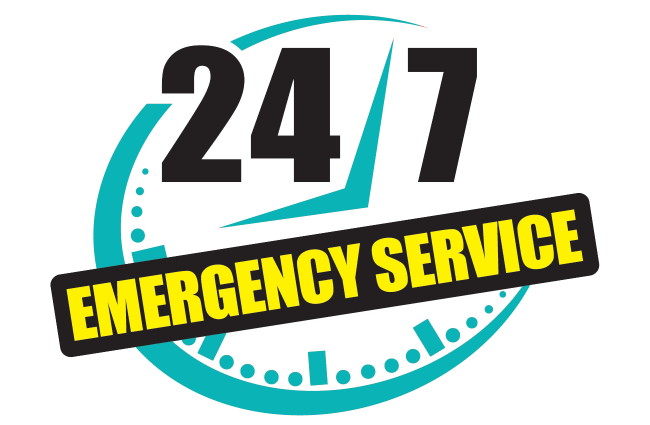 Relocation of any vehicle type
No. Quite the opposite. Since your car is lifted by it's tires, it is riding on your own suspension. And the tow truck's suspension absorbs most of the bumps.
No. Conventional tow trucks are capable of lifting all wheels off the ground.
Answer: In practical terms, local and long-distance towing involve different requirements for our professional, hired towing contractors. Generally speaking, because of the time and gas expended for long-distance assistance, the cost to the patron will be relatively higher than a simpler, local service. However, when it comes to a driver in need, our towing experts work with no hesitation. Regardless of the distance, our towing experts are more than glad to help a customer in need for any requested towing service. We'll assist you, near and far.
LESS THAN
30 MIN ARRIVAL
LIVE 24/7
TOWING SERVICE